In November 2014, the Global brand 'NEO' that will be applied to products 'NEXTURE E-ONE' planned and developed personally was launched. 'NEO' originates from Greek words 'νέος', and means 'new'. In addition, Neo is the mix of representative letters of the company name of 'NEXTURE E-ONE'. An image is embodying a sack that raw materials grown sincerely in nature is put in. The essential value of 'NEO' is health, nature, freshness, and familiarity, and the purpose of 'NEO' is new but familiar products that reflect a world-wide food trend. The leading brand 'NEO' that was born by synthesizing a famous design company, a vision of companies more than 6 months, the direction of product development, a market research, and buyers' opinions will play a huge role in letting the entire world know an excellence of Korean foods once again. It is combined and applied from 'NEO Berryday' in 2013 and a new product 'NEO Crispy Roll' in 2014, and then it will feed into all products.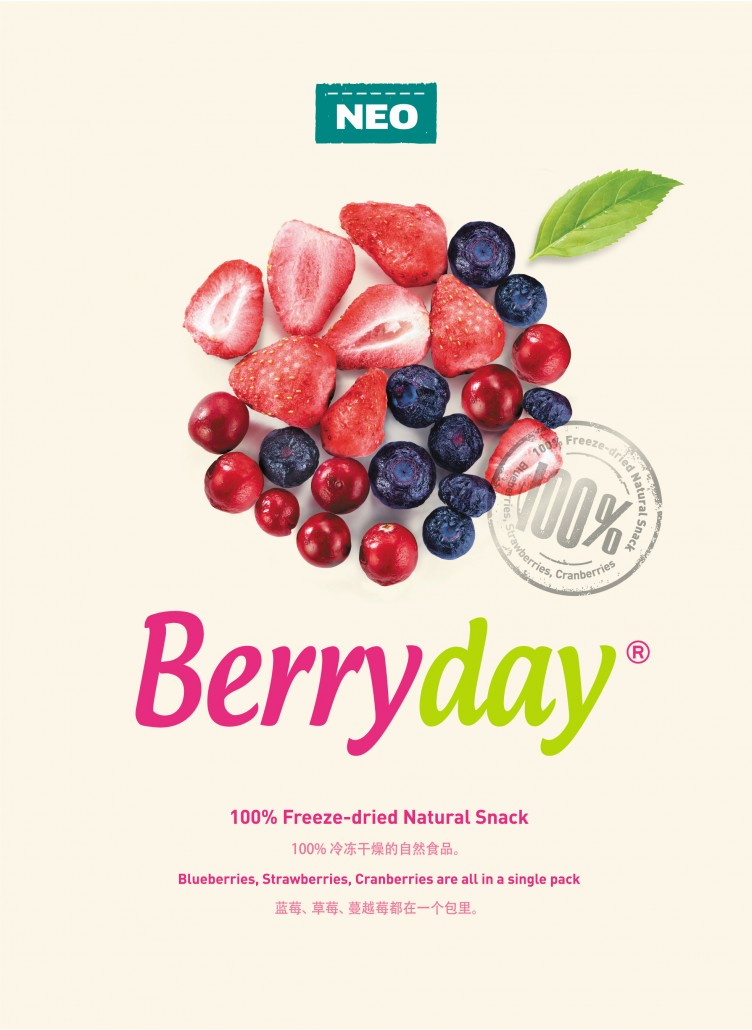 < NEO Berryday >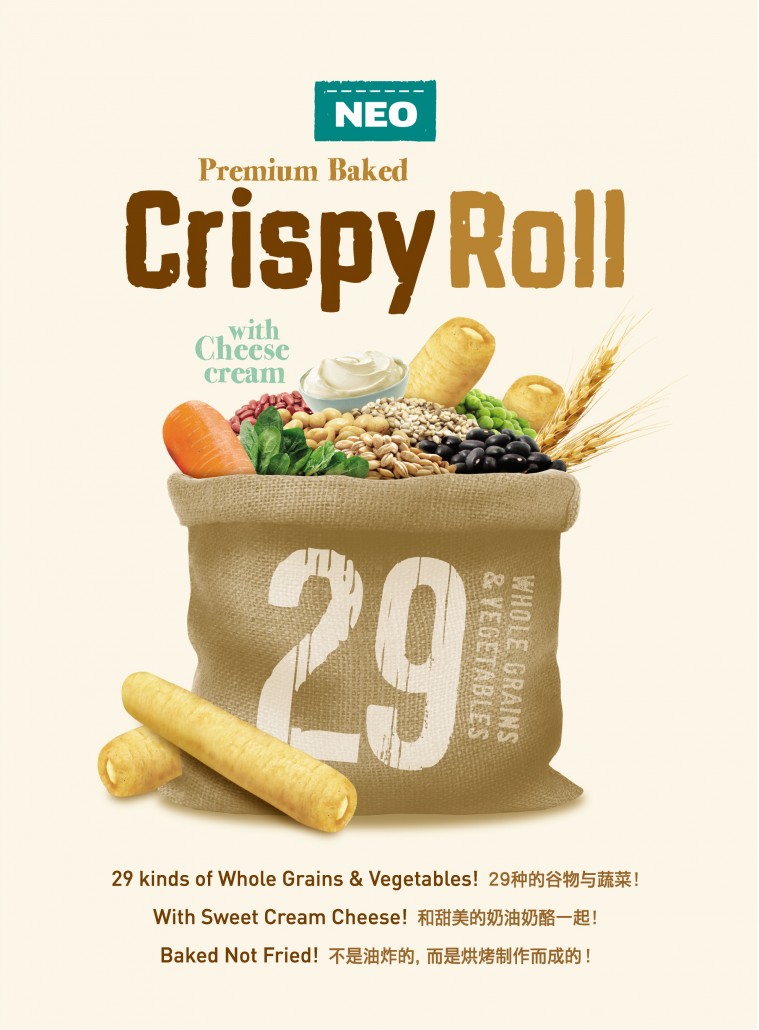 < NEO Crispy Roll >                                
The Global brand 'NEO' for the global market has started to export 'NEO Crispy Roll' to Malaysia, China, Hong Kong, and Mongol since November after exporting 'NEO Berryday' to Hong Kong. The growth of 'NEO' products buyers and customers pay attention to in many food expos, conferences, and the release of new products are expected.
Please, give up much interest and support.